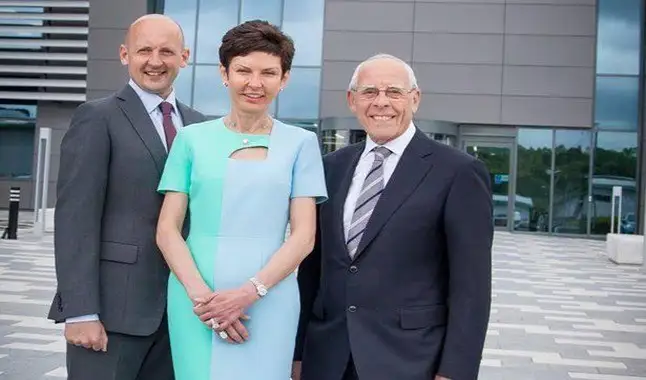 According to The Sunday Times, Bet365 owners are the first on the list of taxpayers in Britain.
The owners of
Bet365
(a betting company based in the United Kingdom),
Denise, John and Peter Coates
, saw their taxes increase by 177%. In 2018, they paid £ 156 million and in the year of 2019 that amount increased to £ 276 million.
Bet365 is one of biggest
bookmakers
in the national market.
The family now ranks first on the list of taxpayers in Britain. According to The Sunday Times, its wealth has increased 119% since the previous year. In 2018, its wealth was £ 5.75 billion, but in 2019 it was £ 6.86 billion.
Bet365 was founded in 2000, by Denise Coates, in the city of Stoke-on-Trent. Denise created a sports betting platform with a commercial activity team and started its online business in March 2001. Over the years, the company has been remodelled and is currently one of the largest online betting companies in the world.
Currently, Denise Coates continues to operate Bet365, being the majority shareholder, with 50.1 percent of the shares. His brother, John, is the executive director, and his father, Peter, is president.
Just behind, completing the Top3 of the list of the largest contributors, come Stephen Rubin and his family, with their sportswear industry, who paid £144 million in taxes, below the previous year (£181.6 million). Third comes Leonie Schroder and his family, who paid a total of £117 million in taxes, with a stipulated wealth of £4 billion.