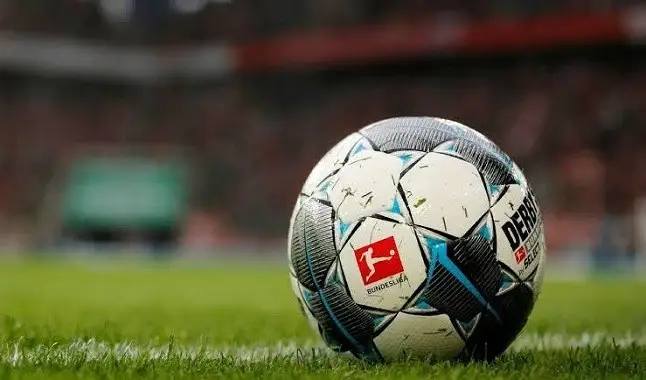 The championship's return in May will depend on the government's approval.
The Bundesliga is waiting for the German government's endorsement to resume its activities that has been paralyzed since March 11, when the Covid-19 pandemic broke out. On Thursday, Christian Seifert, CEO of the German Championship, said the competition was ready to resume activities. However, this should happen with closed gates.
According to the vice president of the German Football Association, hygiene measures against the virus should be presented for the matches. However, if the government does not approve the determinations, the decision must be accepted and, consequently, it may lead to the closure of this edition of the Bundesliga.
In addition, it was determined the number of people that should be contained during the matches, among them, teams, technical commissions, broadcast professionals, among others. In the first division there should be just over 300 people in the stadium, while in the second division the number should be limited to a maximum of 200 people per game.
If the competition is resumed, all players will test for Covid-19 on the eve of the game.