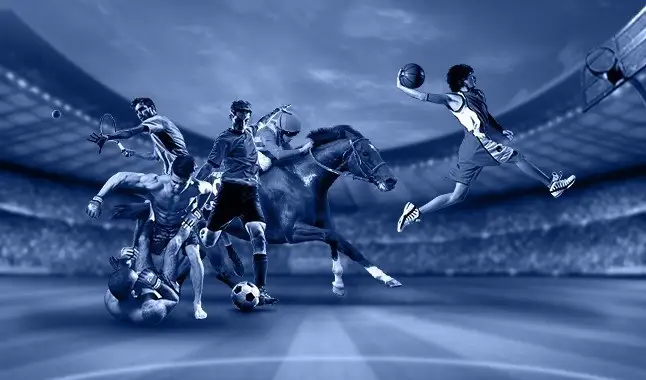 Find everything you are looking to bet on this Sunday!
Betting Tips for this Sunday! Day with few football games, but with interesting bets. And attention, read the warnings below the article, in the yellow frame! There we have a bankroll division to be followed!
Futebol | Bundesliga
- Schalke 04 vs Bayer Leverkusen
:
Being in tenth place with 38 points, Schalke will hardly fall this season. In addition, the team has no chance of being among the top five. In the last ten matches played, they got seven defeats and three draws, the last being a 1-1 draw against Union Berlin. One of the great difficulties presented by the team, has been in their defensive system, considering that they have conceded goals in nine of the last ten games.
Craving a spot in the Champions League, Bayer knows the importance of winning a victory in this match, as they are in fifth place with the same score as Borussia Mönchengladbach, fourth. In this way, acting against a technically inferior team that, in addition, is not in a good moment, can they win the three points in that match.
Futebol | Bundesliga II
- St. Pauli vs Erzgebirge Aue
:
Confrontation between two teams that are in different situations in the championship, since Erzgebirge, is at the top of the table and St. Pauli in danger of being demoted. The home team comes from a defeat in the last confrontation by the score of 2 to 0, against Bochum. However, acting as host, the team shows a good performance, since in fifteen games, they gost just three defeats. That way, if they maintain productivity, they can seek the three points in this confrontation.
Erzgebirge has little chance of being relegated or promoted this season, as they are nine points from third place and eleven points from first place within the relegation zone. Thus, with 12 points left to compete for, they should choose a more defensive stance, thus seeking at least a draw. However, they will need to improve their performance as a visitor, as they have not won for fourteen rounds at their opponents' home.
Futebol | Bundesliga II
- Karlsruher vs Sttutgart
:
The home team comes to this match needing a victory to avoid a possible relegation, as they are in the sixteenth place with 30 points. Therefore, with four rounds to go until the end of the competition, winning again is of paramount importance. In the last ten matches, the team left with the victory in only two opportunities, and in the last match they played, they were defeated by AUE, by the score of 1 to 0.
Stuttgart, unlike their opponent, is disputing a possible classification for the first division of the German championship. In addition, it comes from three games without losing, two wins and one draw. That way, if they maintain their performance, they can aim for at least a draw in that match. Therefore, due to the need for both teams to score points, a very busy match is expected.
Warnings!
The bets placed in this column are only suggestions to help readers base their own bets. Therefore, we do not guarantee a profit and are not responsible for any loss.
The column will contain a specific and professional bankroll management, based on a universal language, which are the units.
We recommend that you respect your bankroll management system. Where the bank is divided into 60 units. And no bet technically can be worth more than 3 units.
The odds posted here will be based on the Betfair, Bet365 and 1Xbet market. And there is the suggestion to open an account in the houses listed in the Online Betting Academy, which are the ones that operate in your country, for a better commitment in this market, due to the variety of types of bets, better quotes and higher limits. Opening accounts through the Academy gives you more advantages: «
Earn Academy Points
».
Help this column to maintain itself and share the knowledge about its existence and spread this work.