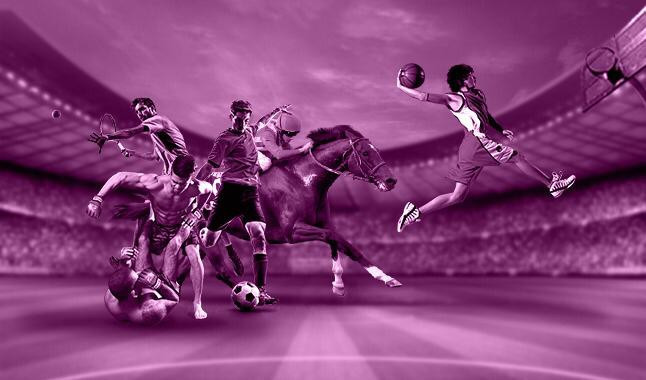 Keep track of the best bets for Tuesday 22/06/21!
On this card, follow the best bets for Tuesday, with highly disputed matches and excellent odds. In this list we will have two matches for the Euro Cup: Czech Republic vs England and Croatia vs Scotland. (These articles are announced firsthand on the Telegram - HERE)!
Football | Europe Eurocup
- Czech Republic vs England:
The
Czech Republic
has a tough match ahead and will need an impeccable performance on the field. Due to the fact that they are facing a more qualified team, the
Czech Republic
will have to play in a more reactive way, thus waiting for their opponent to come to them.
England
has more quality and should show that from the opening minutes. That way, we're expecting the
England
national team to go all over the opponent. We believe that the
England
team is the favorite, because it has more quality. Our bet will be on
England's triumph at the end of the first half
. This is one of the best bets for the
today's matches
.
Football | Europe Eurocup
- Croatia vs Scotland:
Croatia will have a good opportunity to score, so they will have to assert themselves on the pitch. Apparently, the Croatia team will have to impose themselves and thus go all over the opponent with the offensive moves. Scotland will try to surprise, so we're expecting the team playing on the counterattacks, hoping to kill the match. The tendency is for this to be a match where both teams manage to create good offensive plays. Therefore, our betting option will be that the two teams score goals in the match..

Warning!
The odds posted here will be based on Betfair, Bet365 and 1Xbet markets. We suggest you open an account at the houses listed in the Academy, which are those operating in your country, for a better commitment in this market, due to the variety of bet types, better quotes and higher limits. Opening accounts through the Academy gives more advantages: «Gain Academy Points».
Help the maintenance of this column: share the knowledge about its existence and spread the word about this work.