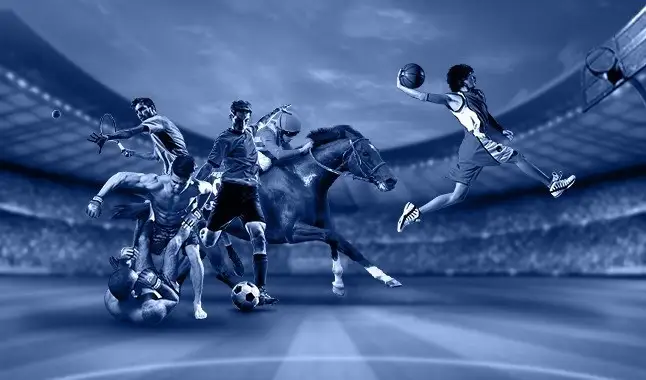 Find everything you are looking to bet on this Sunday!
Betting Tips for this Sunday! Day with few football games, but with interesting bets. And attention, read the warnings below in the article, in the yellow frame! There we have a bankroll division to be followed!
Futebol | Bundesliga - Union Berlin vs Bayern Munich
:
The home team is eight points ahead of the relegation zone, unlike their opponent who is in first place with 55 points. After seeing Borussia narrow their gap to just 1 point, the visiting team knows that it will be crucial to seek a good result to continue in first place. Playing against a technically inferior team, Bayern should have no trouble finding a good result, so a bet on the goal market is an excellent option.

Futebol | Bundesliga - Koln vs Mainz
:
O Koln chega para esse confronto mais tranquilo do que seu adversário, considerando-se que está dez pontos à frente da zona de rebaixamento. Já o Mainz está próximo da zona da degola, sendo o primeiro colocado fora da zona de rebaixamento. Apesar de jogar sem torcida em seu estádio, a equipe deverá manter seu bom aproveitamento como mandante. Haja vista que nas últimas seis partidas como mandante, saiu com cinco vitórias e apenas uma derrota. Portanto, uma aposta na vitória da equipe da casa é um bom investimento.
Futebol | Bundesliga II - St. Pauli vs Numberg:

Koln comes for this match more smoothly than their opponent, considering that they are ten points ahead of the relegation zone. Mainz, on the other hand, is close to the demotion zone, being the first placed outside the relegation zone. Despite playing without fans in their stadium, the team should maintain its good performance as host. Bearing in mind that in the last six matches as hosts they came out with five wins and only one defeat. Therefore, a bet on the home team's victory is a good investment.

Warnings!

The bets in this column are only to be taken as investment suggestions for bets that contain long-term value, however we do not guarantee a profit and are not responsible for any losses.
Here we have suggestions and the word suggestion already tells you what is mentioned here. That is, just a suggestion.

The column will contain a specific and professional bankroll management, based on a universal language, which are the units.

We recommend that you respect your bankroll management system. Where the bank is divided into 60 units. And no bet technically can be worth more than 3 units.

The odds posted here will be based on the Betfair, Bet365 and 1Xbet market. And we suggest opening an account in these houses for a better commitment in this market, due to the variety of types of bets, better quotes and higher limits. Opening accounts through the Academy gives you more advantages: «Earn Academy Points».

Help this column to be maintained, share the knowledge about its existence and spread this work.