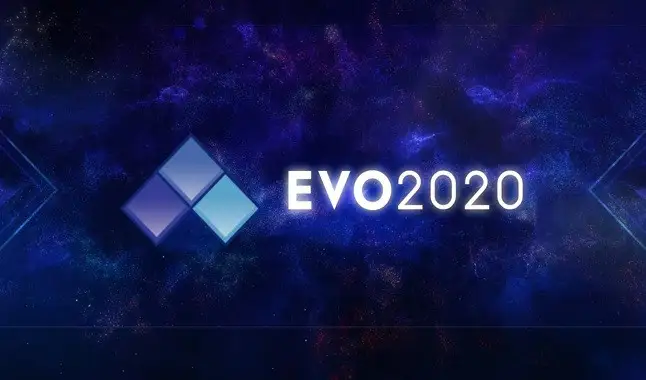 "The content of these accusations directly runs counter to EVO's mission of creating a safe and welcoming environment for all of our participants and employees".
One of the biggest organizers of Street Fighter championships, Tekken, Super Smash Bros, Marvel vs Capcom, Mortal Kombat and Virtua Fighter of the Evolution Championship Series (EVO) officially declared the cancellation of the 2020 edition of the tournaments due to the controversies in which one of the organizers became involved with sexual harassment and paedophilia. Also, EVO has announced that it will reimburse participants who request and will donate the remaining amounts collected to the HOPE institution.

This week, CAPCOM, developer of one of the games that are part of EVO's tournaments, Street Fighter, announced via twitter its departure from the event, saying that:

"Aware of the accusation of misconduct made against EVO organizer Joey Cuellar, Capcom will no longer participate in EVO 2020 out of respect for those affected and the current investigation. We felt that this was the appropriate way to proceed. We apologize to the players and fans who were looking forward to this tournament."

The case itself was announced right here at the Betting Academy last week, where the player "Mikley", just 9 years old, in 1992, reported having been abused by EVO organizer Joey Cuellar, known in the middle of the scene as "Mr.Wizard".

"The wave of these stories bothered me a lot, because well, it happened to me too. Seeing all these people out there made me feel like I should tell others what happened to me. Furthermore, although the extension is different, I know that it happened to many other people in this group as well" - Reported Mikley.

After that, the player said that "He (Mr.Wizard) paid hundreds of tokens for people to do things like take off their clothes and jump into dangerous swimming pools for a certain amount of time. 99% of the time they were young boys".

"We were young people with no money and 100-200 chips (20-40 dollars) was a lot. So we all did it without thinking twice. "Jump in the pool for 10 minutes for 40 bucks? Here we go!"

Finally, Mikley took a position on the subject after a huge wave of people came out and talked about childhood cases "I really want to say that similar things are happening now, for both men and women. Many of them are sharing their stories and I hope you take the time to read them, even if some of them are really difficult to read."

After the events, the Evolution Championship Series organization issued a note on its official twitter account saying: "We are on top of the charges that have been made against Joey Cuellar. The content of these charges directly contradicts EVO's mission to create a safe and welcoming environment for all of our participants and employees. We take this responsibility seriously. Consequently, Joey was placed on administrative leave while his case is being investigated."