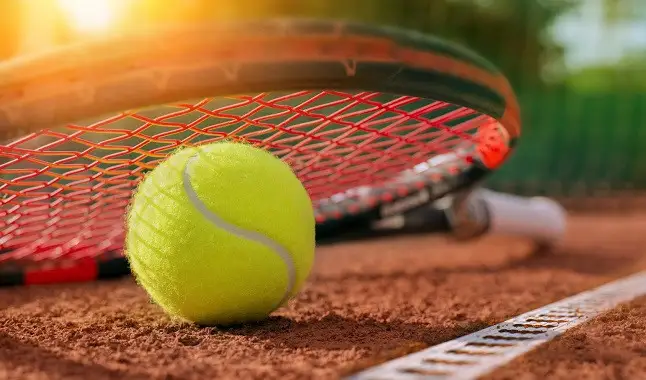 Partnership between companies will provide new experiences in tennis betting.
Stats Perform and WTA (Women's Tennis Association) formed a partnership to improve the experience of betting on tennis. The idea is to provide various information and data to customers, in addition to generating data in an ultra-fast way, for live WTA matches, collected directly by analysts from the partner company.
The improvements will not only be in the field of betting, but also in terms of transmissions. The data and information will bring improvements to the WTA live streaming, showing a new experience of betting on the sport. In addition, this data will help fans and new fans to get to know the players better, with deeper stories and information.
Stats Perform has an ample capacity to provide and distribute sports content, and the official WTA data will thus be more accessible to broadcasters, media and bookmakers that have authorization.
Check all the MATCHES TODAY and follow them live!
Stats Perform executive director Carl Mergele said: "We are proud to help WTA reach new levels of engagement with its fans and punters, they have very ambitious plans. Our media, broadcasters and betting networks are already excited because they know that high quality information raises the quality of the sport. "
WTA President Micky Lawler said: "We look forward to discovering new stories and a new way of seeing and analyzing the WTA Tour. Stats Perform has a history of creating content that drives entertainment levels. "
With that, women's tennis is on the path of other sports and modalities, which saw the level of involvement increase after the company offers advantages and gives new perspectives, through its data and information, to broadcasters, sponsors and bookmakers.