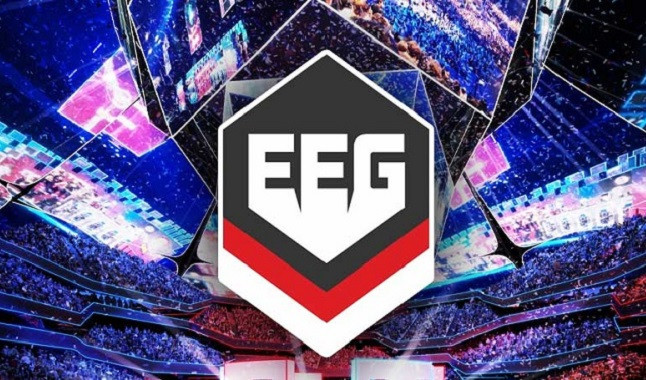 Esports Entertainment made the final purchase of the Esports Gaming League.
Esports Gaming League (EGL), the organizer of eSports events, was definitively acquired by Esports Entertainment. EGL is known for promoting events both online and live and today has more than 350 thousand people registered on its platforms.
Negotiations had been underway since August 2020, but it was only in December that the online betting and e-sports company confirmed that the purchase would be completed. However, the values ​​that were part of the deal were kept confidential by both parties.
Check out today's matces at the Betting Academy!
One of the plans of the Esports Entertainment Group is to transform the new acquisition into a profitable business that reaches values ​​in the millions. The company operates in several areas, such as betting and electronic entertainment, in addition to online games.
Grant Johnson, CEO of Esports Entertainment, said a few words about the group's new acquisition: "The Esports Gaming League is a major acquisition for our company, strengthening and expanding our operations, as well as increasing our ability to increase our strategies. This is a big step towards being able to grow even more in the market".
"EGL technology underpins the esports programs for some of the world's best-known sports franchises, through the command of the electronic sports of these companies. We plan to build on this strong foundation moving forward, driving near-term revenue growth and long-term shareholder value improvement." Continued Johnson.
Finally, Esports Gaming League CEO Glen Elliott stated that: "As part of the Esports Entertainment Group family, we now have the opportunity to push our technology and resources to further grow our client roster. We will study the best way to make this union generate fruit, profitability and satisfaction for our customers. We have been impressed with Grant's leadership and vision and are excited to become an integral part of Esports Entertainment Group's drive to become the industry leader".