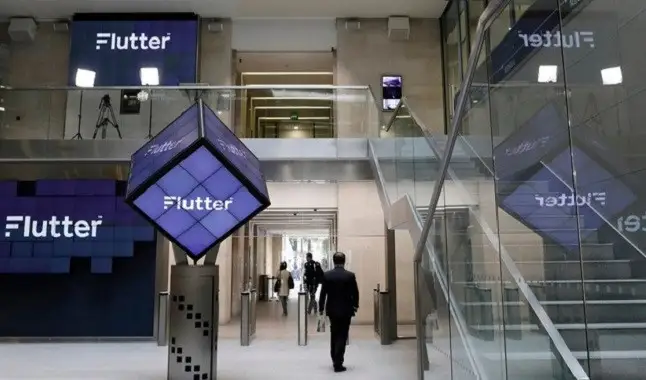 Betting operator changed its policies to keep the game safe.
Betting company Flutter Entertainment has updated its policies in order to reduce potential damage from bettors in Ireland, following its plan to keep the game safe. To minimize the damage that gambling can bring, Flutter will commit to include 1% of its net revenue (NGR), around 1.25 million euros, for research in the area of ​​treatment of problematic gambling.

The aim is to increase the practices that are already applied by the organization, with new tools and strategies, helping to prevent excessive play by its customers. One of the changes will be the ban on credit cards, both in online and retail accounts, in addition to restricting advertising for live games. These advertising limitations will apply from the 1st of May, and will reach all live sports that occur before 9 pm.
Brands in the betting segment, such as Betfair and Paddy Power, are part of the Flutter group, and thus are included in the measures that the company will adopt. Customers who used to turn their money on the platforms of these brands with a credit card, will have to find other alternatives presented by the group.
These measures were adopted after the Labor Party of Ireland launched a bill that prohibits advertising in the betting industry, allowing only sponsorship.
Conor Grant
,
CEO
of
Flutter
in Ireland, said a few words regarding these new policies of the group:
"We must ensure that we are doing our utmost to prevent problems related to gambling. In this digital age, changes have to evolve over time, to keep the fun and safety of customers. With the evolution of technology, the game has undergone a transformation in recent decades, and we must be aware of that
.
Bet wherever you want through the best online bookmakers!