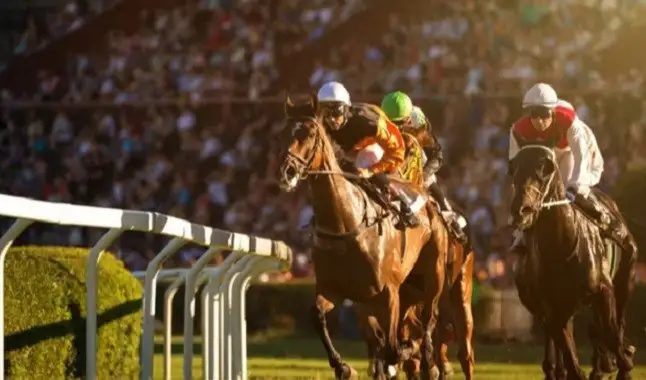 The British Horseracing Authority has launched new rules to strengthen races and Syndicates.
After studying new models and consulting the opinion of the entire industry last season, the British Horseracing Authority (BHA) finally released its plans to strengthen the horse racing regulations and the syndicates involved. According to BHA, the new measures serve to increase public confidence in racing clubs and unions.

The entity's technical analysis sought to conduct surveys to improve regulations, developing 10 new rules in order to improve the
Syndicate's Code of Conduct
, launched in 2017. These new measures will be introduced in stages, throughout this year and in 2022, through three-phase. The first phase will be applied next month.
Check out all the MATCHES TODAY and follow them live!
The main measure of this first phase will be to amend the Union's Code of Conduct, including new terms of discussion, such as the cost of purchasing horses, in addition to being provided with greater clarity when the prize will be transferred to members.
The so-called phase 2, on the other hand, will have a greater focus on implementing additional questions on the registration form and launching campaigns, with the intention of publicizing changes in the Code of Conduct. Another important factor to be highlighted, which will be part of the next phase, is the request from BHA for union members to disclose their percentage of participation.
"The consultation responses confirmed that the sport has many extremely well-run syndicates and racing clubs which give their members exemplary levels of service. It is crucial that the public can continue to have confidence in syndicates and racing clubs, which these measures have been designed to support." - said Richard Wayman, COO of the British Horseracing Authority.
Bet wherever you want through the best online bookmakers!