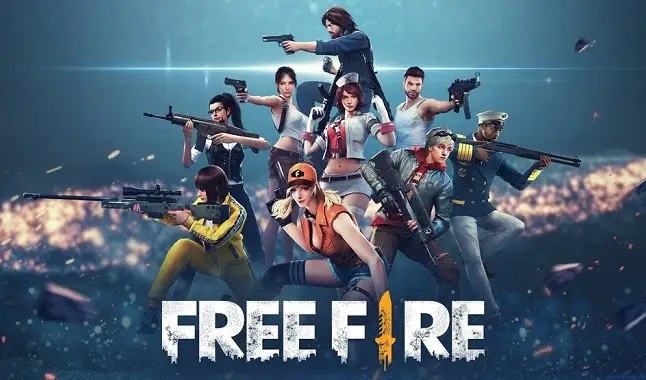 Learn how to modify your HUD in Free Fire and gain more control over your character.
It is a habit for professional players in the Free Fire competitive scene to change their HUD during matches. This change is even quite common for casual players, but there are people who do not know how to do this effectively in their matches and do not even know what the "HUD" option can do.

Join our channel on Telegram - by Clicking HERE!


Basically, the HUD can modify the default form of the game control. In the HUD option you can put other options on the screen for control, providing more agility at the time of "let's see". Therefore, we at the Betting Academy take some time to clarify better how to modify your HUD in Free Fire.


Check out all TODAY'S MATCHES and follow them live!
What is the HUD option in Free Fire
The HUD option in Free Fire is how the icons will appear on the controls/commands screen. In the case of Free Fire, this includes the life bar, the button to run, shoot and other functions. For example, the move option can be made smaller and placed elsewhere on the screen if desired. Through this, the player can place the option wherever they want on the screen of their smartphone to facilitate moving and triggering other commands within the game.

How to modify HUD in Free Fire
When you start your game, right at the start menu there will be a button labeled "Settings", identified as a gear. Click on it.
When entering the "Settings", look for the option "Controls" and access it.
When you enter "Controls", there will be a "Custom HUD" option right at the bottom right corner. Click on it.Within the option "Custom HUD" there will be the possibility to modify the game buttons in the way you like. You can change the location of the buttons and their sizes, scaling them according to your taste. In addition, you can even change the transparency of each option, making it less or more visible on your screen.
What does this affect in Free Fire
When changing your HUD within Free Fire, these adjustments can end up providing your agility within the game, as you can bring the buttons closer together for quicker access in life and death situations. However, this can vary from player to player. Each Free Fire user has a different style of play, there are those who play with just two fingers and others who play with four fingers.

Tips for using on your HUD
A personal tip to improve the use of your HUD is to try to use the switch weapons button more. This will prevent you from making a mistake when triggering this command, as the switch weapon button is right next to other game actions.

Another very valuable tip to apply is to modify the place where your character moves. This is because character movement is also close to other actions in the game and can end up resulting in problems when it comes to gameplay. Position the move button as far away from other options as possible, as this requires a lot of speed when rotating your character.

So, did you know that changing your HUD in Free Fire could result in so many benefits? Of course, everything will depend on your style of play, but how about putting into practice what you learned today, in-game? Let's go?


Bet from wherever you are in eSports through the best online bookmakers!

All about eSports betting growth.